Hello Everyone and welcome to my very first introductory blog post!
While I get used to this whole blogging thing I would like to tell everyone a tad about me and what I do.
My name is Lindsey, a self taught self representing glass artist currently residing in central Florida with a love of things handmade. For those who do not know what a self representing artist is, it is a person who makes a living selling their work. Right now I make glass jewelry with a specialty in glass butterfly wing pendants. I also make other things including enameling and various metal works.
You can find my work for sale here in my Etsy Shops:
Fused Glass Works:
http://www.etsy.com/shop/fusedelegance
Metal Work and Steampunk: http://www.etsy.com/shop/threecraftygirls
Enamel Work: http://www.etsy.com/shop/IntoTheFlame
That is it for now everyone! Thanks so much for reading ~
Examples of Things I make:
Fused Glass Pink Rainbow Butterfly Wing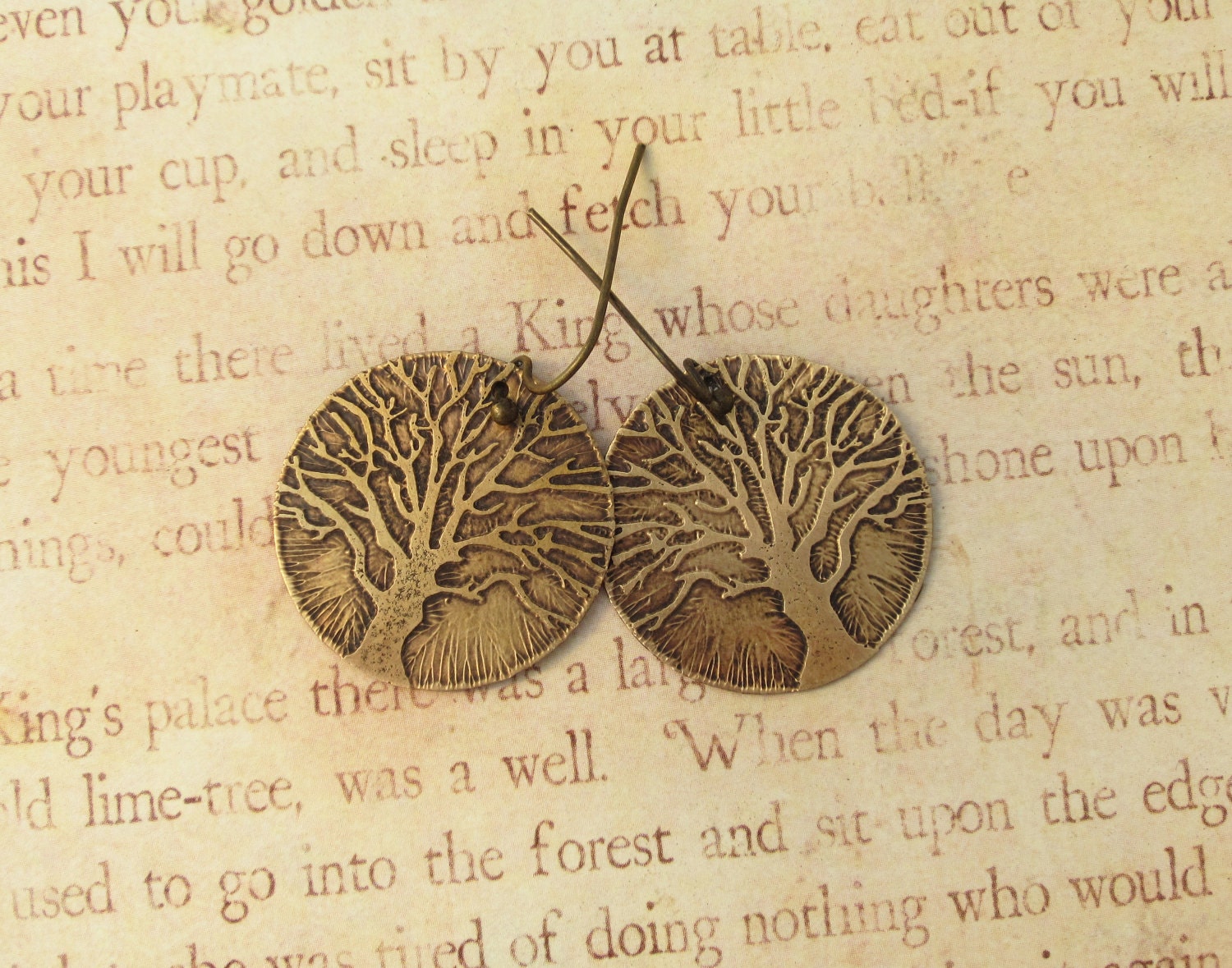 Antiqued Brass Tree of Life Earrings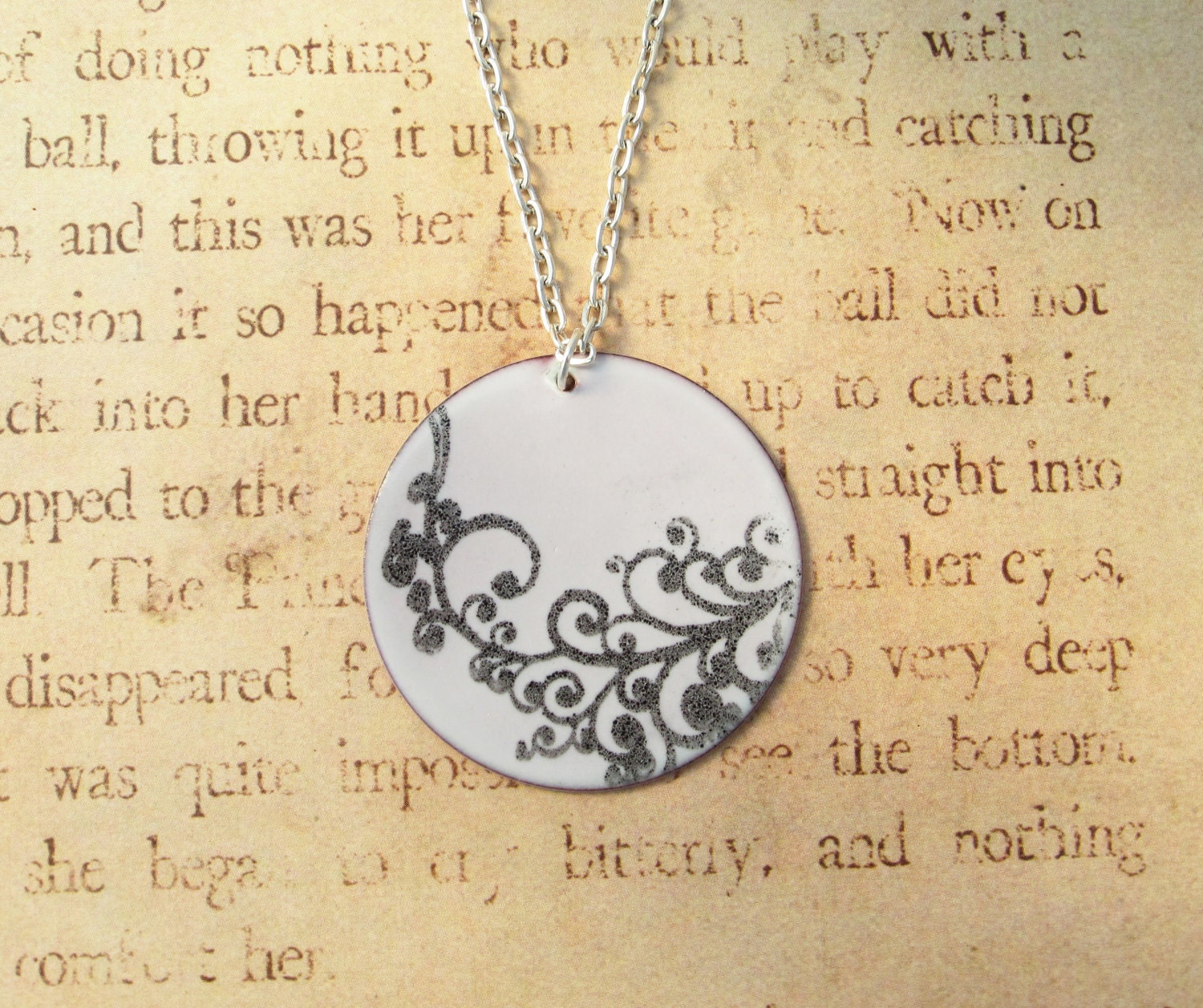 Enamel Elegant Swirls Necklace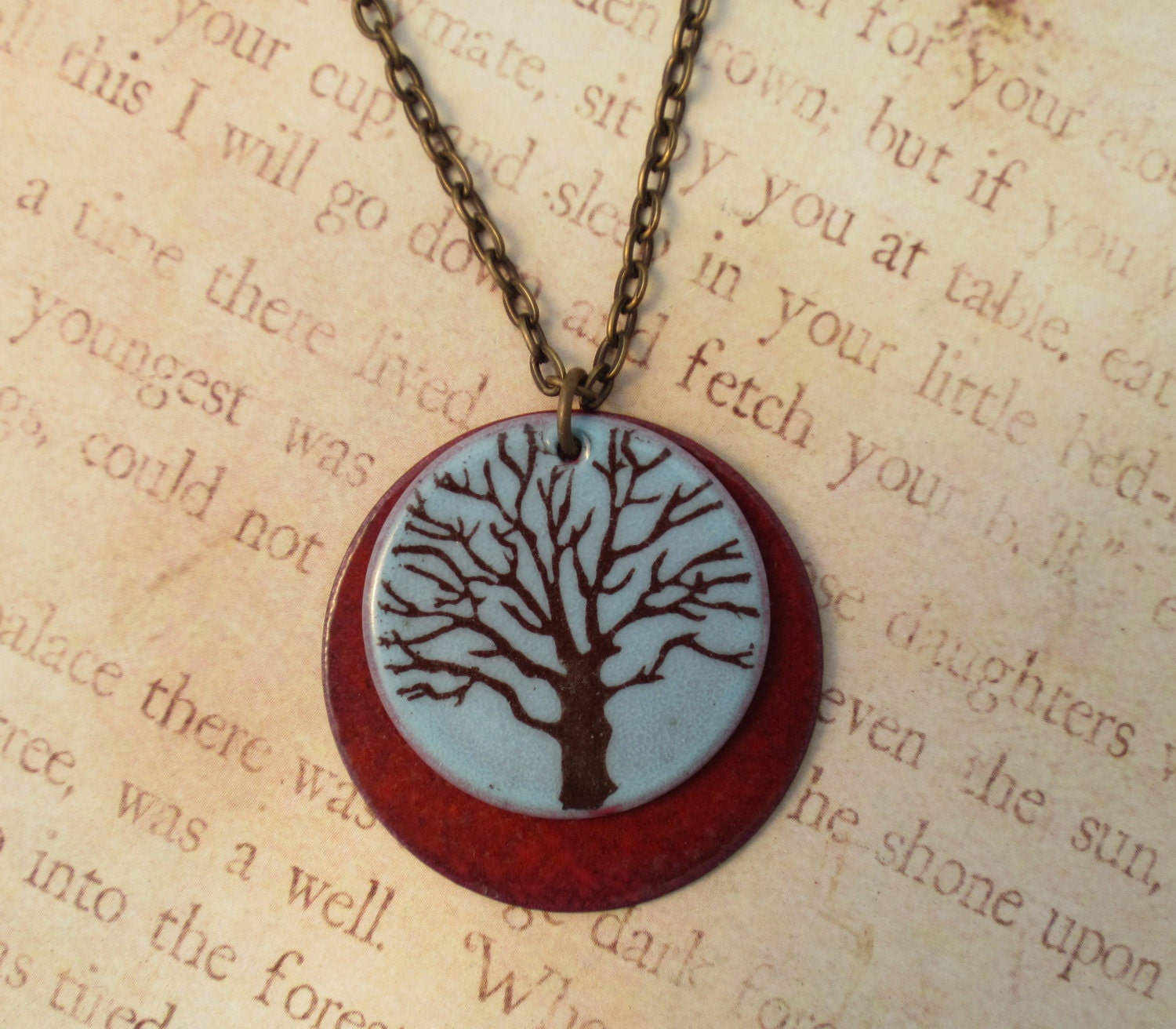 Tree of Life Blue Red Orange Double Disk Necklace
Bumble Bee Landing Brass and Glass Necklace
Butterfly Wing Fall Fused Glass Pendant